JLS provides the services needed to get you from conception through gestation to the delivery day:
On farm breeding services, breeding by Artificial Insemination ONLY
Prepare your mare(s) for live cover, monitor cycles and advise optimal time for cover (can provide transportation to stud facility of choice as JLS does not do live cover)
Full care of mare throughout gestation to parturition
Foal delivery and after care
Also accept temporary ship ins for foal out and breeding services
Permanent board available
Full 24/7 camera monitoring system for on and off property monitoring
For (Past/Present Clients) Off property consulting

 help manage your mare from conception throughout gestation
develop a schedule of when to contact your vet for anti abortion vaccines, 30 day out vaccines and when to deworm prior to delivery to help protect your mare throughout gestation and to establish a healthy foal immunity
after care for the both mare and foal post delivery
The ultimate goal for your broodmare and offspring is to provide the best care possible during gestation, delivery and post delivery.  JLS has established a great business relationship with the local veterinarian service who are amazing at responding quickly in difficult cases if need be.
Growth Management/Nutrition are applied throughout the care of your horse(s) whether on or off property.
Rehabilitation Programs  and/or Certified Equine Massage Therapy may be applied in cases such as premature foals, hernia reduction, lower limb swelling and confirmation issues as examples. Your horses best interest is our priority and will do whatever is possible to assist your horse' needs.
**Please remember that massage therapy does NOT replace your veterinarian and JLS has the right to refuse work if there are any contraindications at the time of assessment**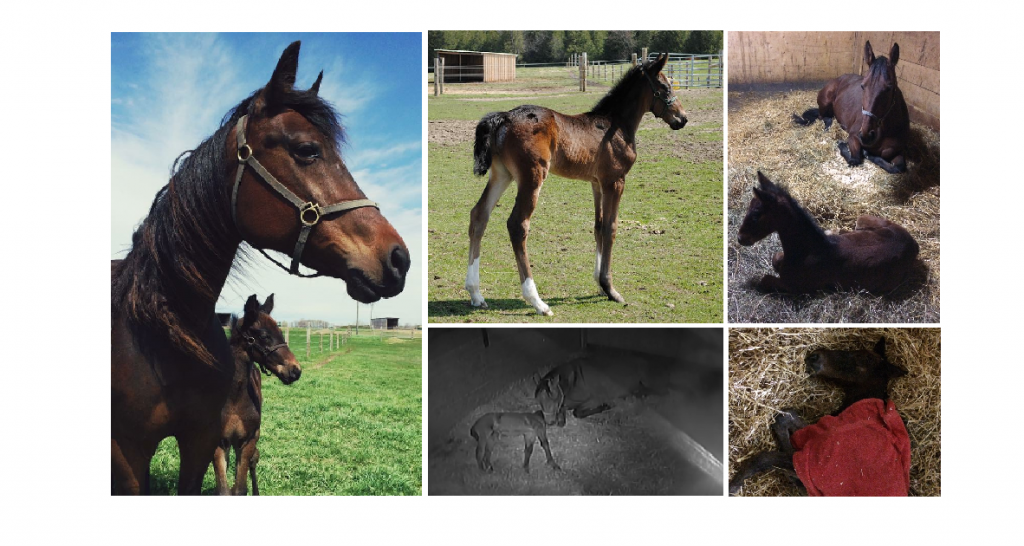 "Of all the years I've been in horses, this particular part of my work is where my heart grew and expanded.  There is nothing more incredible then being able to experience the first blink, first breath and first meet between baby and mum.  No matter how many weeks, days or nights involved to deliver that foal, every moment counts the moment I see that beautiful wet baby take all those steps.  Helping them to stand and creating that bond between horse and human, there are no words for how this feels."